DENVER, Colo., Feb. 20, 2023 (SEND2PRESS NEWSWIRE) — It's President's Day. And the Kiosk Manufacturer Association news centers around dispensing machines/kiosks and in particular legal cannabis and naloxone. Terrapin just deployed some extraordinary robotics for "bagging" and delivering marijuana here in Colorado. See the intro video in the post. Facial recognition, 1100 products, big touchscreen and the users get to watch thru a glass panel. We have a nice video demonstrating that. In the naloxone news: last year (and year before) there were zero dollars budgeted by state, local and federal agencies for kiosks that dispense naloxone and also fentanyl detection strips. So far in 2023? Almost $500M.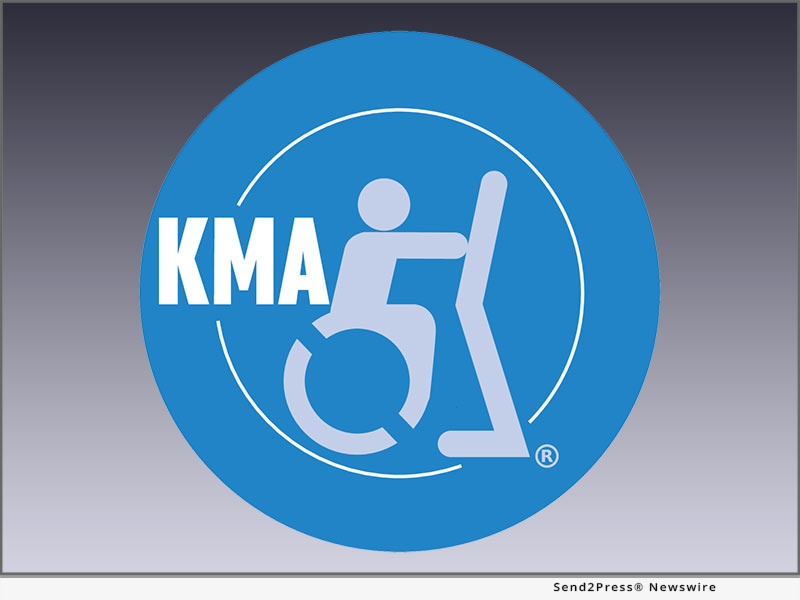 Image Caption: Kiosk Manufacturer Association.
Featured Sponsor this month is Panasonic. We published a case study on Wendy's recent POS upgrade. Along with that we also included drive-thru headsets, drive-thru whitepaper and menu boards. Of note in the Shake Shack news the big phrase over and over is "drive thru." We see where Wendy's teamed up with Doordash & Roku to let users order from their TV [link to story]. We need to get an update on the facial ordering that Wendy's Japan deployed.
News 2/20/2023
Insights
MUFSO is coming up, and then in May there is NRA. We are in the Tech Pavilion.
The ADA retail restaurants is a recap of the recent U.S. Access Board webinar which was terrific. We've included the graphics illustrating all of the architectural considerations that can be overlooked (except by trolling attorneys looking for a fast buck).
Regulations for EV charging stations are coming to a head. We participate on several ANSI workgroups and their official EV regulations go out for public review by end of March. The U.S. Access Board is releasing their ANPRM by end of summer.
For more information contact info@kioskindustry.org or visit https://kioskindustry.org/. Since 1996 for 27 years. For a list of all verticals visit The Industry Group.
Thanks to the companies whose support makes this possible.
Contact: info@kioskindustry.org with any questions.
MULTIMEDIA:
*LOGO link for media: https://www.Send2Press.com/300dpi/22-0817-s2p-KMA-logo-300dpi.jpg
News Source: Kiosk Association