Financial Women of San Francisco Newsroom - Profile and News Archive
The Financial Women of San Francisco seeks to advance the success of women in finance and financial services and to be a source of insight and inspiration to financial women executives and managers throughout the Bay Area. In addition to the FWSF's professional organization focused on advancing women, since 1985, the FWSF Scholarship Fund (a 501(c)(3) organization) has awarded more than $2.7 million in scholarship grants to more than 325 Bay Area women. Beyond financial support, FWSF scholarship recipients are mentored by FWSF members, become members of the organization, and attend career development and networking events.
PRESS CONTACT
Carolyn Avery
Caroflower Productions
(510) 432-5736
Carolyn@caroflowers.com
Engage with Financial Women of San Francisco
Learn more online at: https://financialwomensf.org/
Follow: Twitter | Facebook | LinkedIn
Press Releases from Financial Women of San Francisco :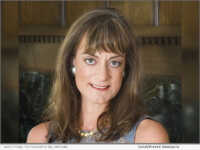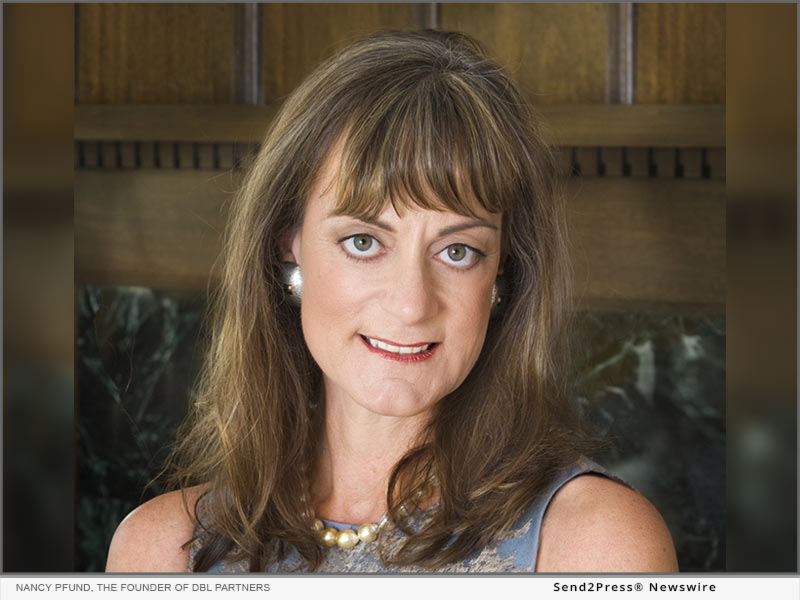 SAN FRANCISCO, Calif., March 17, 2022 (SEND2PRESS NEWSWIRE) — Financial Women of San Francisco (FWSF) today named Nancy Pfund, the Founder and Managing Partner of DBL Partners, as the FWSF 2022 Financial Woman of the Year. DBL Partners is one of the first venture capital firms to bring impact investing into the mainstream. Nancy and her colleagues launched DBL out of JP Morgan in 2008 after seeing increased momentum in the move to social and environmental impact.