Avenu Insights and Analytics Newsroom - Profile and News Archive
Over 3,000 state and local governments have partnered with Avenu to drive positive results for their communities through software administration and compliance auditing solutions. Avenu's comprehensive software solutions digitally transform government by modernizing processes, providing online access to records, and reducing costs. State and local governments also work closely with Avenu to increase revenue without raising taxes, streamline internal operations, and improve services by enhancing connectivity for constituents. Avenu is a portfolio company of Mill Point Capital.
Engage with Avenu Insights and Analytics
Learn more online at: https://www.avenuinsights.com/
Follow: Twitter | Facebook | LinkedIn
Press Releases from Avenu Insights and Analytics :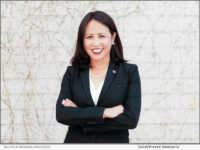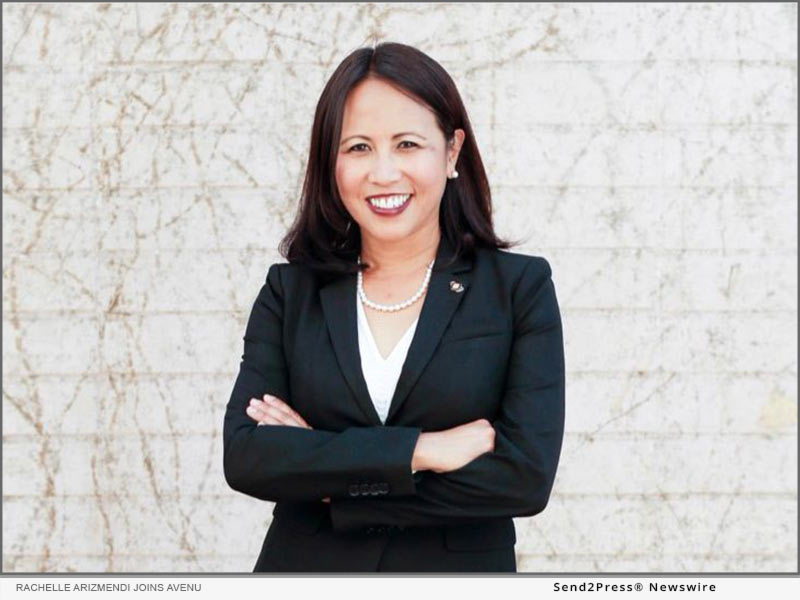 FRESNO, Calif., April 19, 2022 (SEND2PRESS NEWSWIRE) — Avenu Insights & Analytics (Avenu) recently announced the addition of Rachelle Arizmendi as one of the company's Government Industry Advisors. Rachelle joins Avenu as a native Californian with a life-long career in serving the public sector and numerous leadership positions.