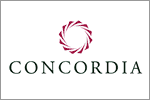 Concordia Newsroom - Profile and News Archive
Concordia is a registered 501(c)(3) nonprofit, nonpartisan organization that builds meaningful partnerships for positive social impact. As an equal parts convener, campaigner, and idea incubator, Concordia is actively fostering cross-sector collaboration to create a more prosperous and sustainable future. Concordia was founded in 2011 by Matthew A. Swift and Nicholas M. Logothetis.
Engage with Concordia
Learn more online at: https://www.concordia.net/
Follow: Twitter | Facebook | Instagram | LinkedIn | YouTube
Press Releases from Concordia :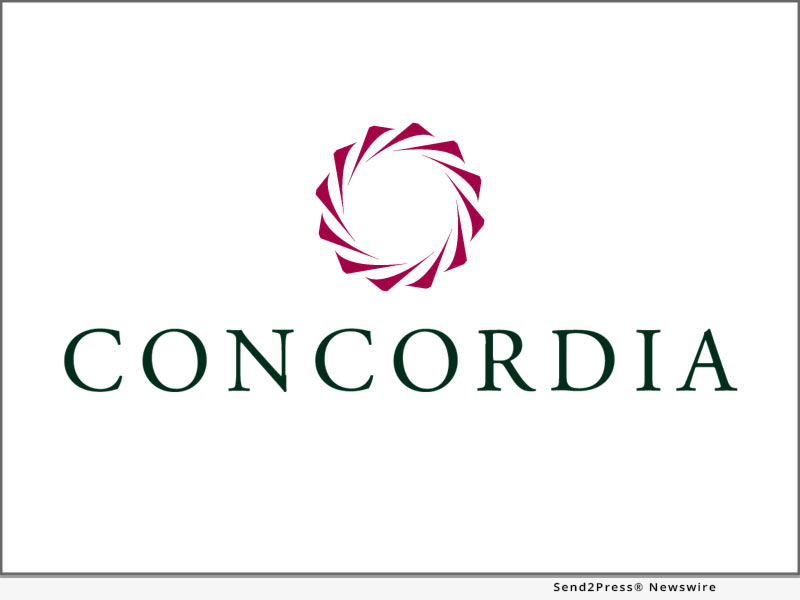 LEXINGTON, Ky. and NEW YORK, N.Y., March 29, 2022 (SEND2PRESS NEWSWIRE) — Concordia, a leading global convener that hosts the largest and most bi-partisan summit in New York during the United Nations General Assembly, is hosting its first-ever U.S.-focused summit on April 7-8 in Lexington, Kentucky, focusing on the future of technology, trade and environmental sustainability.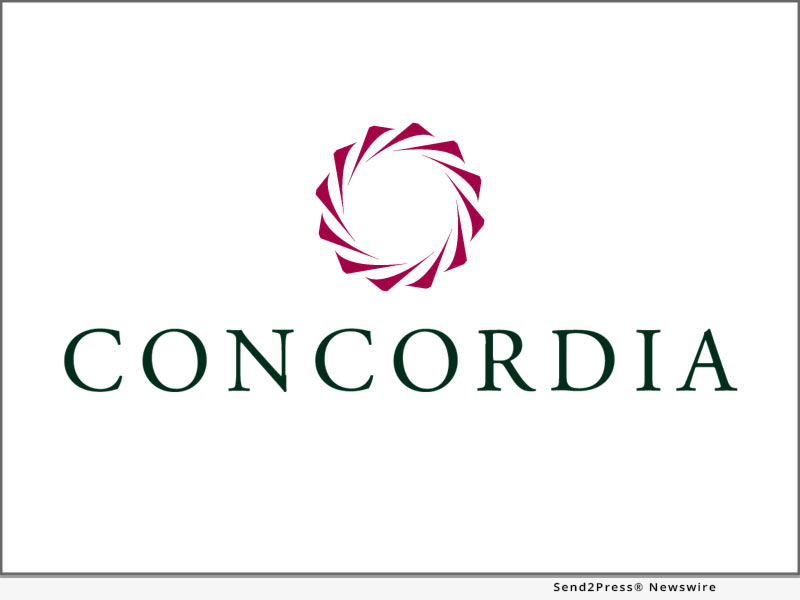 NEW YORK, N.Y., March 16, 2022 (SEND2PRESS NEWSWIRE) — Concordia has announced that it will hold its 2022 Americas Summit in Miami, Florida in July, 2022. The Concordia Americas Summit was originally scheduled to take place alongside the Ninth Summit of the Americas in June in Los Angeles, California.